Alvaro Morata: "My critics are killing me after only 15 official minutes"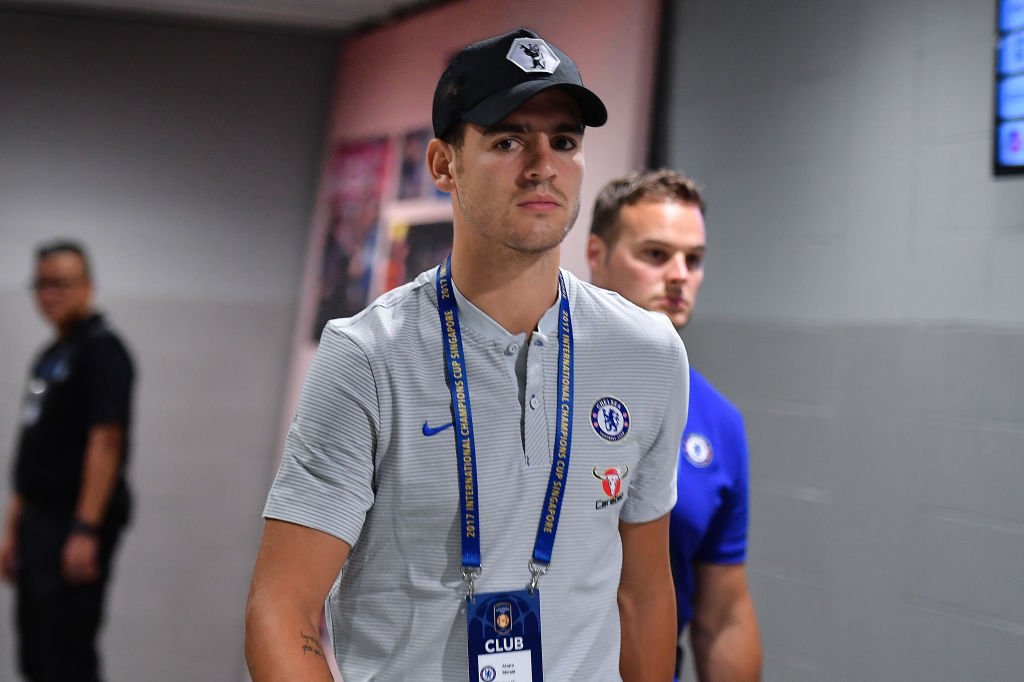 Alvaro Morata was Chelsea's big recruit of the summer, joining from Real Madrid for £70m.
But after appearances in the pre-season and a poor penalty in the Community shield, the Spaniard has already become a topic for critics.
The 24-years said: "I admit it [his fee] is a very important amount, but I have personality to play quietly and go my way.
"I have only played two pre-season games, 15 official minutes and a failed penalty and they're already killing me, so I know what's ahead.
"It is the price that must be paid for such a large transfer. And it's something that motivates me and makes me work harder every day.
Advert
"I know now twice as many people look at me."
Morata remains confident in his ability and has set a target of at least 20 goals for himself this season.
He said: "I wish I could score more than 20! It's my job. But it is not an obsession for me over winning titles.
"For example, in Juve I did not score any more than 20 goals, and I won all the titles except the Champions League final.
"I have scored 15 or 16 goals and raised titles and other forwards have made 35 and have not won anything.
"I want to score them, but a player can be remembered for other things in the game."
Mirror Sport