Update: Barcelona makes announcement on Yerry Mina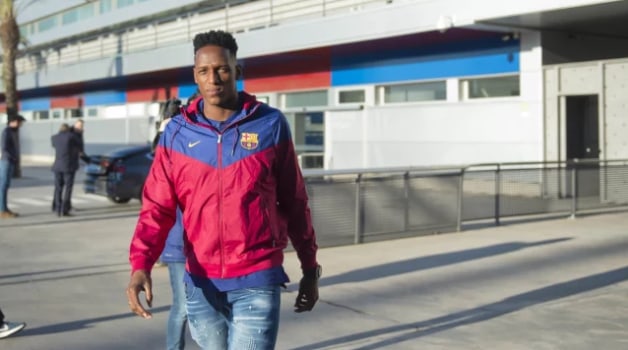 Barcelona and Palmeiras successfully reached an agreement to push forward the arrival of Colombian international, Yerry Mina.
The center-back comes in to replace Javier Mascherano who is expected to leave Barcelona very soon and join the Chinese Super League.
Yerry Mina landed in Barcelona on Thursday and on Friday he was at the club's facilities.
The defender has passed his medical after undergoing examinations at the Hospital de Barcelona.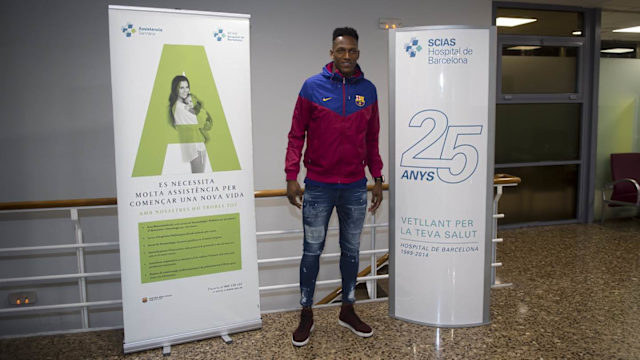 Advert
His first day at the club was very eventual as he also posed for a photo session at the club's offices.
The big news/update of the day was the confirmation of his official presentation which the club said would take place on Saturday.
"Saturday, the official presentation will take place" Barcelona wrote on their official website.
Here is the timetable
12.00pm: signing of the contract in the Presidential Anteroom.
12.45pm: official presentation at the Espai Roma
1.15pm: photo session on the field at Camp Nou, open to the public (limited capacity). The doors will open at Camp Nou at 11.30pm.
2.00pm: Press conference in the Auditori 1899