Rakitic speaks out and warns Barcelona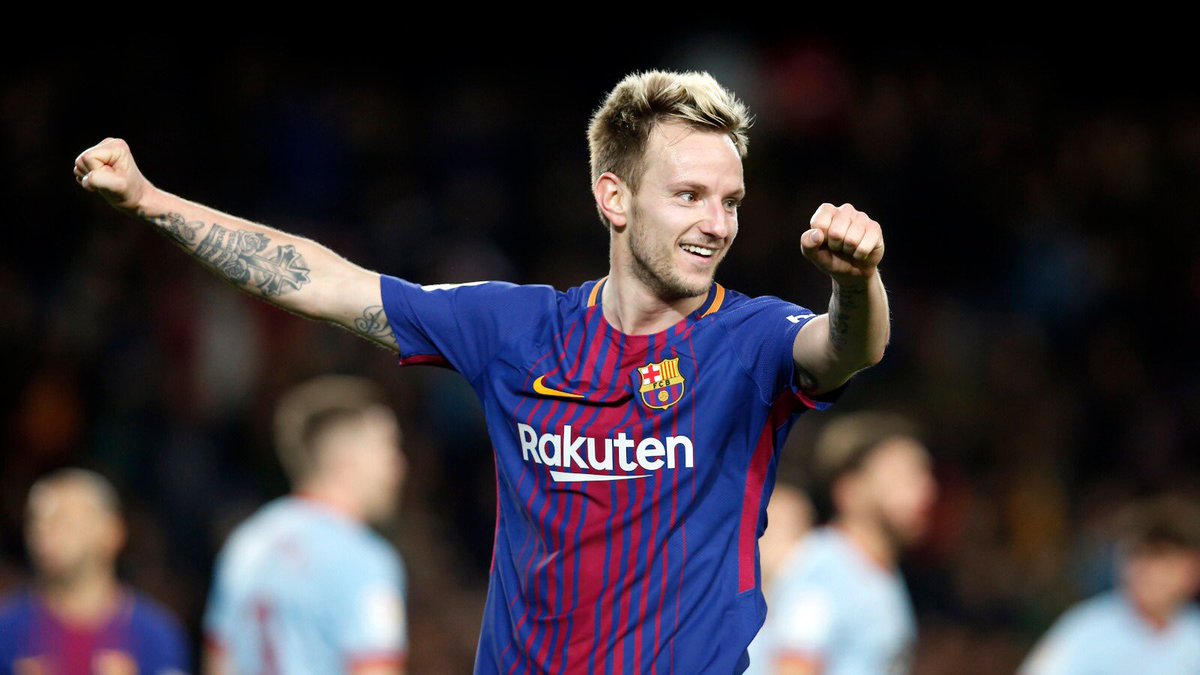 Barcelona can't seem to do anything wrong at the moment as they are sealing impressive transfers and putting in sensational performances on the field.
They breezed past Celta Vigo on Thursday night putting five goals without reply against the visitors. Ivan Rakitic got the final goal of the match late in the game after being left unmarked in the box.
Speaking after the match, the Croatian warned his teammates about being complacent, saying nothing has been won yet.
"Nothing has been won yet," he said.
"It seems that it was maybe the best 45 minutes of the Valverde era, but let's go little by little.
Advert
"We did well and enjoyed it, but a very difficult match awaits us."
"I hope the streak lasts longer, to enjoy every moment," Rakitic continued.
"But maybe the worst game of the season is waiting for us, as it has been for years."
Andres Iniesta also added: "We're feeling great. We got through the tie against a tricky opponent"
"We got the ball moving around well and found spaces. We didn't give our opponents a chance"