Slip of tongue sees Kevin De Bruyne reveal Manchester City's deal for Alexis Sanchez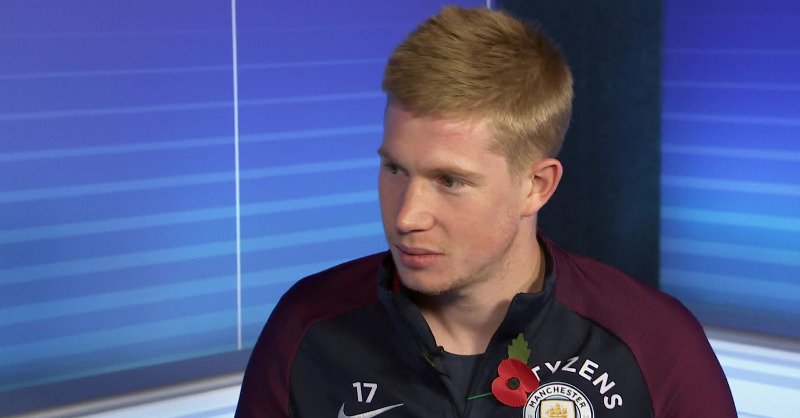 Manchester City superstar Kevin De Bruyne has dropped a bombshell over the transfer of Alexis Sanchez from Arsenal to the Etihad.
The Chilean has now entered his last six months with Arsenal and is free to begin negotiating with other clubs if Arsenal still insist on not selling him in the winter transfer market.
Speaking after their the Carabao Cup first leg win against Bristol City, De Bruyne was quoted via the Independent: " (Sanchez is) A very good player. Obviously, we will see what happens in this transfer period."
"We don't have to take care about that, anyway. If a good player comes to us, that is better. If he doesn't come, we do it with the team we have.
"We are on a good period already, the whole season."
Advert
"Everybody is doing a good job."
" When he comes, he will add something to the team."
The Belgian has been among the standout performers for City this season, providing assists and scoring goals for fun. City are preparing a new bumper deal for him to extend his time at the Etihad and shun any interested suitor.