Messi arrives Barcelona on private jet with just one thing on his mind after WCQ heroics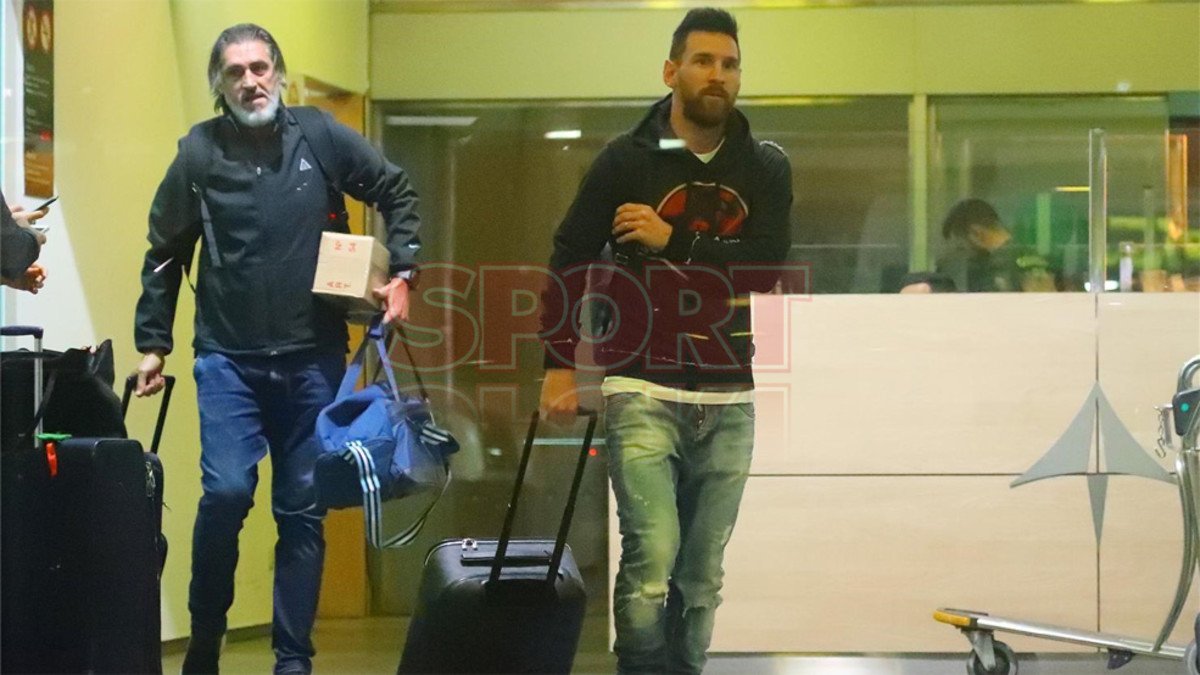 It was a successful mission for Argentina and a job well done for Lionel Messi who prevented an embarrassing and unthinkable situation where Argentina misses the World Cup.
Their game against Ecuador on Tuesday was a decider for a place in the World Cup 2018. And things initially looked bad for them as they fell behind 1-0 after just 40 seconds on the clock.
In the end, the match ended 3-1 with Messi grabbing a hat-trick.
Messi back in Barcelona
With no time to sit around the Argentine players departed to their respective clubs.
And Messi arrived Barcelona on Wednesday night as Ernesto Valverde wants all his players available for their next match.
Advert
Up next for Barcelona is a game against Atletico Madrid in Madrid on Saturday and a win would be the only thing on Messi's mind.
Messi vs Ecuador
Nadie conoce a #Messi mejor que los amigos de @mundoleodeportv y nadie mejor que ellos para recordarnos por qué lo amamos tanto. pic.twitter.com/hSppdFdtcS

— Luis Güerri (@luisguerri) October 11, 2017
Picture via SPORT