Barcelona gives another progress report on Luis Suarez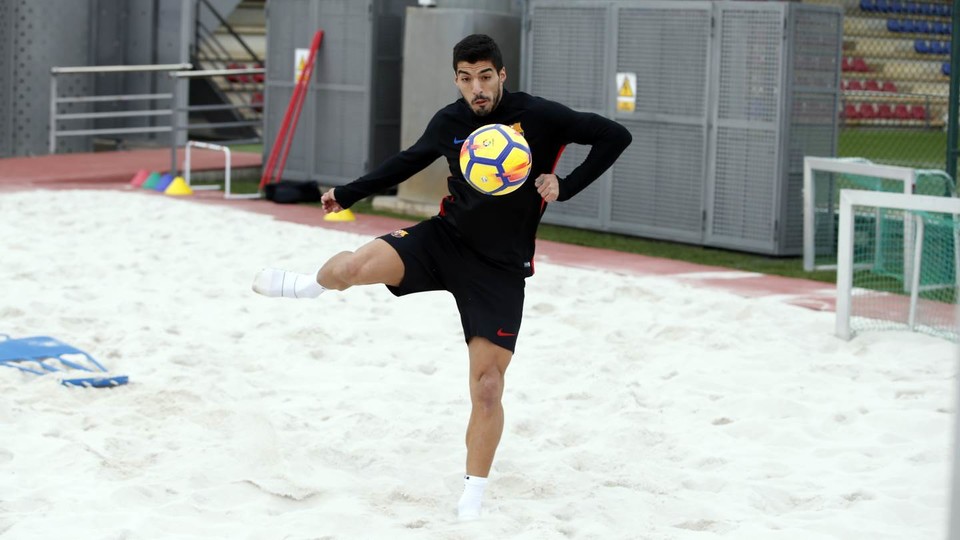 After a long wait by the fans for the international break to be over, La Liga would return to their screens this weekend.
Barcelona face an away trips to Leganes and Valencia in LaLiga, either side of a visit to the Juventus Stadium in the Champions League.
Ernesto Valverde would be hoping his top striker, Luis Suarez, is in top form for the upcoming games.
Suarez has been struggling in front of goal since his return from injury. Uruguay left him out of their games and he was able to train hard ahead of a return to action.
In a latest update from the club, they said: "Luis Suárez took advantage of the international break to continue working on his fitness."
Advert
"With a packed fixture list ahead before the end of the year, the Uruguayan undertook specific training to face the coming games at full strength, separately from the players not selected by their respective countries for international duty."
Watch how Suárez has been training.