Messi and family leaves Barcelona as wedding bells ring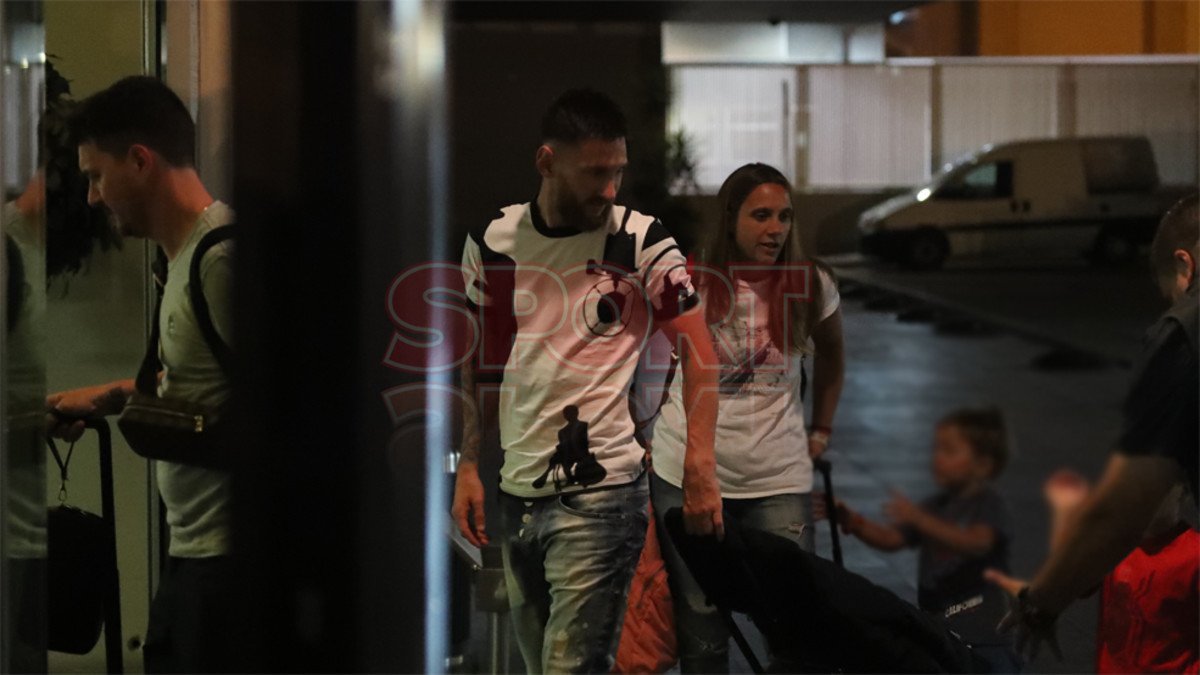 June promises to be one of the best months for Lionel Messi. He turns a year older on June 29 and a day later he gets married to his heartthrob, Antonella Rozzuzzo.
The pair are set to tie the knot together in Rosario, Argentina in the presence of friends and family.
Messi and his family recently returned back to Barcelona after spending time in Ibiza. But Messi and Antonella pictured at the airport as they headed out to Argentina with their two son Thiago and Mateo.
Final wedding preparations.
Wedding planners Lorena Faria and Adrian Pavia and Adrian Pavia are in charge of making sure everything goes to plan. And with the amount of stars expected the security operations are being put in place.
The Barcelona players have been invited along with his friends like Sergio Aguero.
Advert
And each guest is expected to have liaison staff one arrival in Argentina. But not everyone is expected to sleep over in Rosario. Some would return back to the nation's capital, Buenos Aires after the event.