Ousmane Dembele is still on strike at Dortmund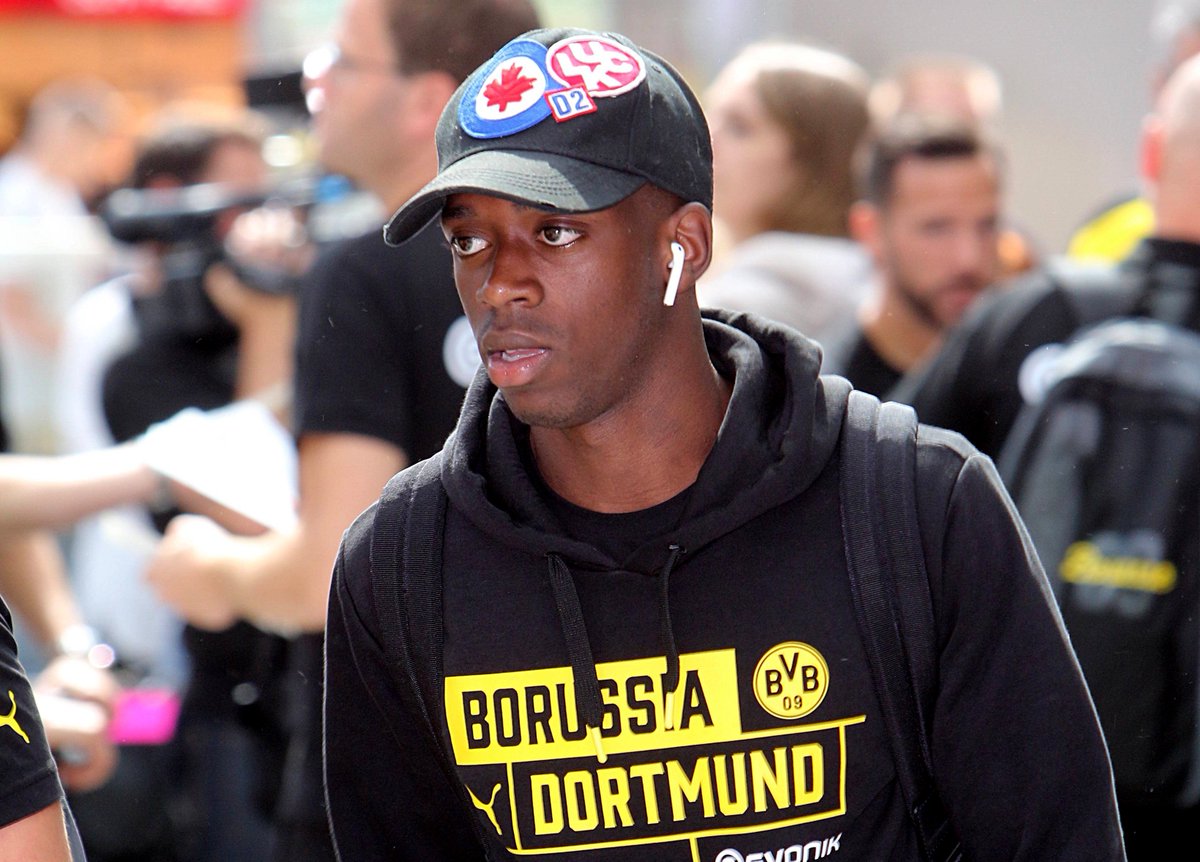 Barcelona are facing stiff resistance from Borussia Dortmund in a bid to sign Ousmane Dembele.
The club confirmed that they had been talks with the blaugrana but insisted the offer was not sufficient. Things took a turn for the worst in the relationship between Dembele and Dortmund when he skipped training session last Thursday.
Dortmund coach revealed the club had tried to contact him but were unsuccessful. And in a reaction to the action of the youngster, the German club handed out a suspension to him.
According to Dortmund's sporting director Michael Zorc, Dembele's action was "unjustifiably and obviously, he took a conscious decision to take that step. This bad behaviour should be punished without doubt."
Dortmund are in action today in a cup game against Rielasingen-Arlen, and Dembele is already suspended for the game by the club. (Read full statement here)
Advert
German publication Kicker has now revealed that the player has gone on strike and is refusing to speak to any club official.
Barcelona's last bid was around 130 million euros including add-ons and the Frenchman feels it's a good price. He joined Dortmund for just 15 million euros last year, and it is understood he had a gentleman's agreement with Dortmund to let him go if a bigger club comes.
Barcelona were also interested in him before he picked Dortmund.